HERDADE DA CHAMINÉ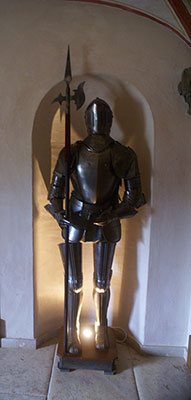 What we have to offer at the Herdade da Chaminé:
Only 1 hour and 40 minutes from Lisbon by motorway
, Herdade da Chaminé is situated in a 87 Ha of cork trees and holms on an unspoiled and beautiful landscape. It can be considered an alternative and unique option that combines the full, exclusive and private use of a property which offers several programs that are tailored to suit our customers.
Our aim is to provide to our guests a
stay in a luxury house, with 4 double suites (2 with one king size bed and 2 with 2 large single beds) with several service options
.
Please see the Rates.
Programs inside the property: horse-riding, jogging, spinning, swimming. Outside
activities as golf, cultural visits to historical places (UNESCO), visits to the most prestigious wine cellars (35) in the region with winetasting and lunches at fantastic restaurants in the region of Alto Alentejo.
Fireplaces: In the living room and dining room
We also offer
2 or 3 model programs
to enable our customers to make their own choices and suggestions, thus customizing their stay.
There are specific hunting programs available (hare, fox, wild boar, deer and partridge)